Welcome to Heatons Sports Club
The Grass Roots Sports Club in the Heart of the Heatons
Heatons Sports Club is the home to Heaton Moor Rugby & Heaton Mersey Lacrosse, Cricket and Tennis.
Come and enjoy our fabulous main Club House Public Bar, superb, new, outside, Boundary Bar, Excellent Function Room, all UK TV sports channels and lots of Special Events, all with ample parking.
Our Sports
Our Sports Clubs include…
about club
Your local sports club, at the Heart of the Heatons.
Heatons Sports Club is The Hub for all local sporting activity, whether it be playing with or spectating Heaton Moor RUFC or Heaton Mersey Lacrosse, Cricket & Tennis teams, Heatons Sports is the perfect place to get involved in amateur sports in the Heatons. Whether as a junior or adult beginner or a player at County or even National level, you will be made most welcome.
Heatons Sports Club – the Heart of the Heatons
Club News
Latest news and updates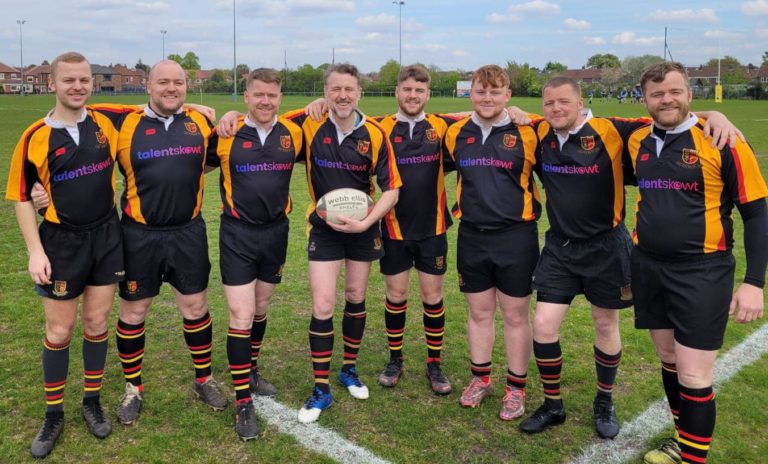 The 3XV match this weekend was a very special one. Featuring something probably never seen before, despite us getting close…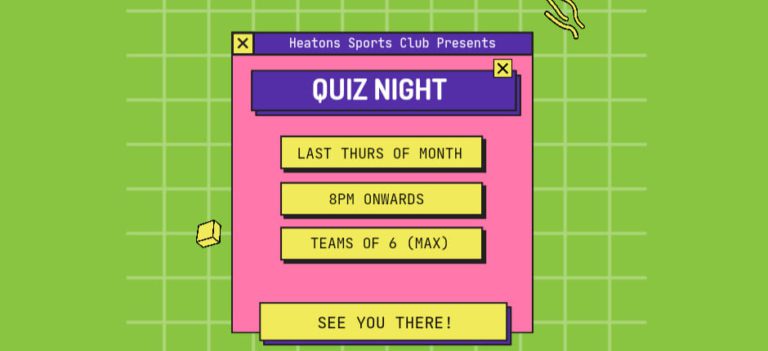 The wildly popular Heatons Sports Club monthly Quiz night takes place at 8pm on Thursday. Maximum team size 6 people,…
After an exciting game high of quality lacrosse, Heaton Mersey 1st team beat Stockport to win the Senior for the…