Heaton Moor RUFC
Heaton Moor Rugby Club is "The" community Rugby Union club for the 4 Heatons. Founded in 1899, we run out teams at all levels and ages from mini rugby, through colts to our 1st team in the Lancashire County ADM Championship. We are a welcoming and inclusive community club and both players and spectators are very welcome.
To play cricket a Club Membership with a Rugby subscription is required.
Click here to view prices.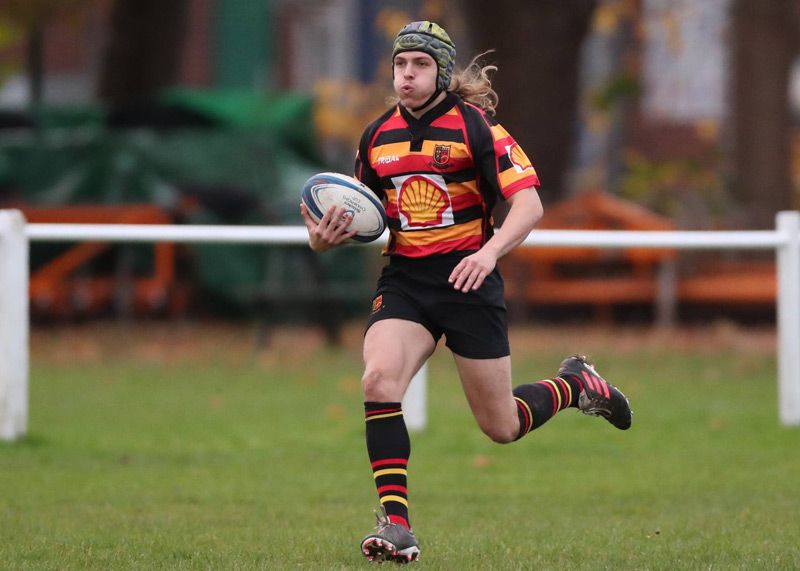 For more information visit the dedicated Heaton Moor RUFC website.
Join our club, become a member
Find out more about our annual memberships.